Targets
aiT WCET analysis module now available for:
aiT for M32, PCP2, and ARM7, and TimingExplorer for ARM7 have been temporarily discontinued.
Qualification Support Kits (QSKs)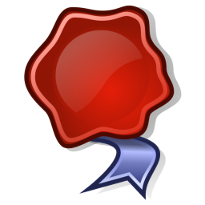 New QSK for aiT for XC2000.
All QSKs now feature:

an AIS expression semantics test to additionally test the number_of_loops functor;
a test for the visualization option "Use comma as decimal sign";
a test for the "skip n bytes at return" annotation.

All aiT QSKs now include a test for the option to skip WCET analysis for the main entry in the presence of additional starts.
XTC Handling
The XTC launcher no longer closes if an analysis fails.