New targets
Qualification Support Kits (QSKs)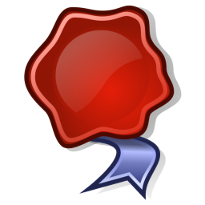 One QSK package for all operating systems.
Added test for the GUI switch "Always read program headers".
Changed command line interface for run_test.sh by adding the operating system as a required first parameter.
ał toolchain
Reduced memory consumption and increased analysis speed. Some analyses may now be 25–50% faster.
Mapping only allows infinite call string length; max-length will be ignored in AIS files.
XTC
Minor extension to the XTC specification allowing the selection of the used core.